Men's Club Speaker Series - Scott Israel
Sunday, October 21, 2018 • 12 Cheshvan 5779
9:30 AM - 11:00 AM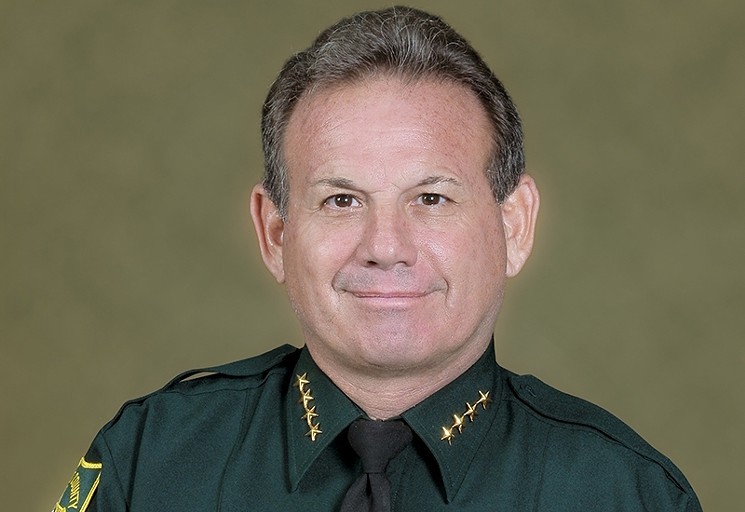 Broward Sheriff Scott Israel was first elected sheriff in 2012 after 30 years in law enforcement. Sheriff Israel is often called Florida's most progressive and successful sheriff with his initiatives to keep children in schools, combat gun violence, and diversify his agency at all levels. In 2016, he was reelected by the largest winning margin of any Broward Sheriff in 80 years.
Coffee and bagels included with ticket!
Temple Beth Am
7205 Royal Palm Blvd.
Margate, FL 33063
Cost: $5
Share Print Save To My Calendar
Mon, August 20 2018
9 Elul 5778
Today's Calendar
---
Parshat Ki Teitzei
Candle Lighting
Havdalah
Motzei Shabbat, Aug 25, 8:38p
Erev Rosh Hashana
View Calendar
.
Mon, August 20 2018 9 Elul 5778