Holocaust Studies: New Findings, New Trends From Yad Vashem
Past Sessions
Wednesday, November 14, 2018

•

6 Kislev 5779

-

7:00 PM - 8:15 PM

-

Room 8
Wednesday, November 7, 2018

•

29 Cheshvan 5779

-

7:00 PM - 8:15 PM

-

Room 8
Wednesday, October 31, 2018

•

22 Cheshvan 5779

-

7:00 PM - 8:15 PM

-

Room 8
Wednesday, October 24, 2018

•

15 Cheshvan 5779

-

7:00 PM - 8:15 PM

-

Room 8
Wednesday, October 17, 2018

•

8 Cheshvan 5779

-

7:00 PM - 8:15 PM

-

Room 8
Wednesday, October 10, 2018

•

1 Cheshvan 5779

-

7:00 PM - 8:15 PM

-

Room 8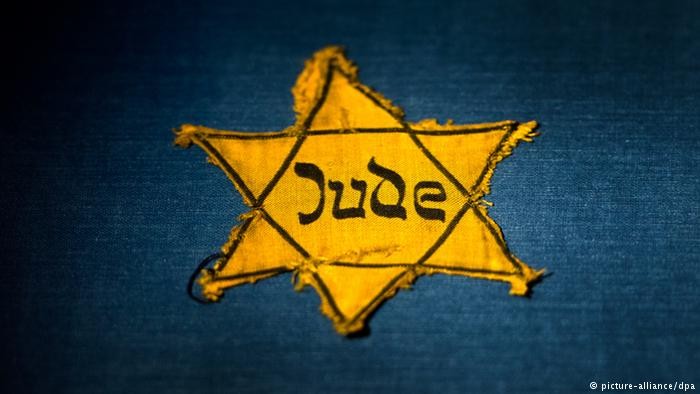 Melinda Mishkin Kieffer has traveled to Poland 17 times with March of the Living as a Holocaust Educator/Guide. In addition, she has studied at Yad Vashem, the World Holocaust Remembrance Center, twice, including this past Summer. In this class Melinda will share new research as well as current data and pedagogical teaching strategies to prepare future generations of Holocaust learners.

Instructor: Melinda Kieffer
Meet: Wednesday Evenings
Time: 7:00PM-8:15PM
Dates: Oct. 10, 17, 24, 31 Nov. 7, 14
Fee: $25 Member / $36 Non-Member

Sorry, Registration has ended.
Share Print Save To My Calendar
Wed, April 24 2019
19 Nisan 5779
Today's Sefirah Count Is 4
Today's Calendar
Shacharit

: 7:20a
Mincha

: 6:00p
---
Candle Lighting
Havdalah
Motzei Shabbat, Apr 27, 8:41p
Chol Hamoed Pesach
View Calendar
.
Wed, April 24 2019 19 Nisan 5779